We provide dog boarding from our kennel in McKinney, Texas. The Four Paws Pet Resort also serves many customers from surrounding areas - Murphy, Wylie, Parker, Allen, Plano, etc.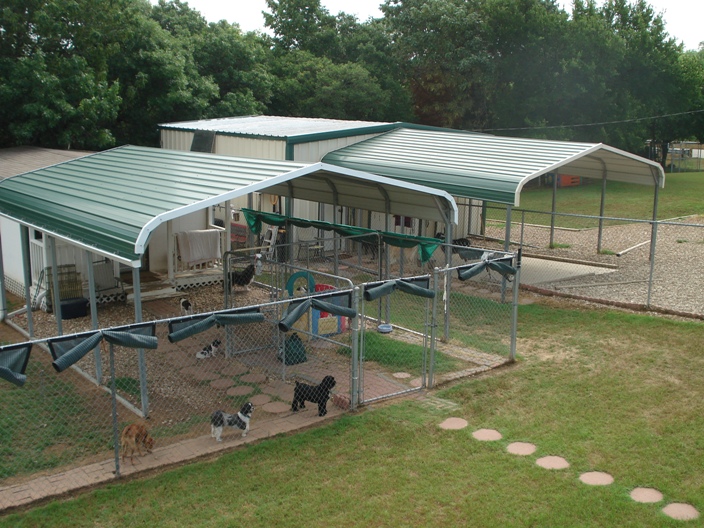 In order to run one of the best dog boarding kennels in the North Dallas area, we've been constantly improving our animal care facility since our doors opened in 2005. We value the trust you give a kennel when boarding a four-legged member of your family, and we work hard to earn and keep it.
We set out to create a pet resort that we would want to bring our own to, and it's important for us to provide a positive experience for both you and your pet. Take a look around the site - and next time you need to board your pet, we hope you choose The Four Paws Resort.
Sincerely,
Scott & Amy Harrod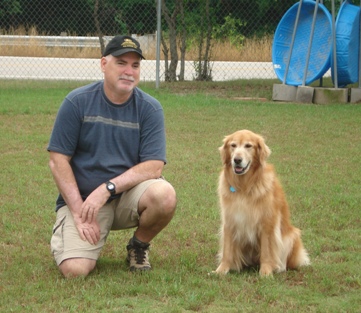 Ready to board your dog at The Four Paws Resort? Make a reservation today!
Call (214) 762-3062

Have a Good Experience at
The Four Paws Resort?
Please tell others by
leaving a review at:
---
We'll still be here caring for our guests, but will not be
scheduling drop-offs or pick-ups on these holidays:
Labor Day 9/5/16
Thanksgiving 11/23/16 - 11/24/16
Christmas 12/24/16 - 12/25/16
New Year's 12/31/16 - 1/1/17
Memorial Day 5/29/17
Independence
Day 7/4/17 - 7/5/17
---
Thank you McKinney Courier Gazette Readers for voting
The Four Paws Resort "Best Boarding Kennel" twice!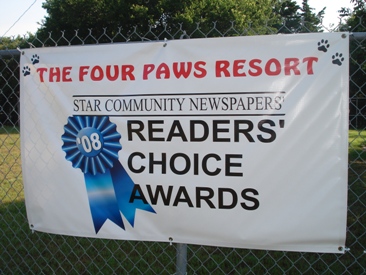 ---



Like The Four Paws Resort?
Like us on Facebook!

Click here to visit
our Facebook page.


---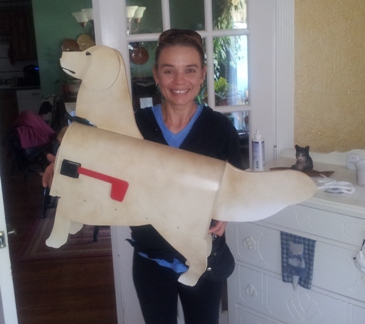 Facility Hours

Monday - Saturday
7am-11am & 3pm-7pm (closed 11a-3p)

Closed every Wednesday
(no check-in or check-out)

Sundays open 3pm-7pm

Check-outs during the afternoon shift will incur
a $18 per dog daycare fee (except Sundays)
Please note that we do not
accommodate after-hour check-outs.
Thank you in advance for your
understanding and consideration!


---